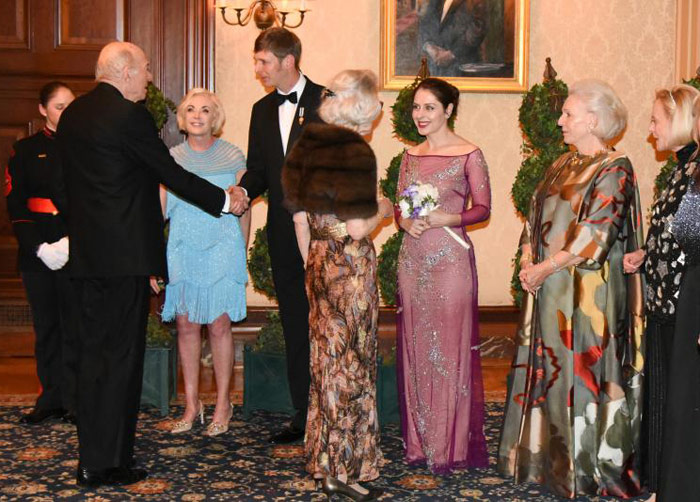 The Royal Receiving Line.


On the evening of May 4th at this year's Versailles Foundation Benefit dinner,

His Royal Highness Crown Prince Leka II

of the Albanians, graced the evening's patrons with his presence and with a spectacular view into the storied past of his country. The Prince explained the strong connection to France and to Versailles, as Albania's independence was established at the signing of the Treaty of Versailles in 1919. The Albanian Royal Family sojourned near the palace after the fascist invasion of Albania in 1939.


HRH Crown Prince Leka II of the Albanians
Prince Leka spoke of the many facets of Albanian history with its Greek, Roman and Ottoman influences, and discussed the current state of this Republic. His Highness spoke of the many iterations of Albanian politics, citing his father, King Zog as a wonderful example of Albania's ability to change with the times, having been both a ruling monarch and a democratically elected official.



The Crown Prince discussed the close relationship between Albania and the United States. Two days later His Highness is due to personally petition in Albany The New York Senate and Assembly with a day of official recognition to honor the Albanian born

Mother Theresa

on September 4th, the day she was made a Saint. He then paid special tribute to the Cadets of VFMAC, to whom he wished "the very best" and recalled his own experience as a Sandhurst graduate, stating that "character built during training would take one through the challenges of each ordinary day."

Prince Leka ended his speech on a joyful and hopeful note, citing his recent wedding to

Her Royal Highness Crown Princess Elia

of the Albanians, and the many cultures, religions, and traditions that were incorporated into their wedding and how the peaceful and collaborative cooperation of the Albanian people may serve to inspire sustained good will and close ties between countries, and politicians.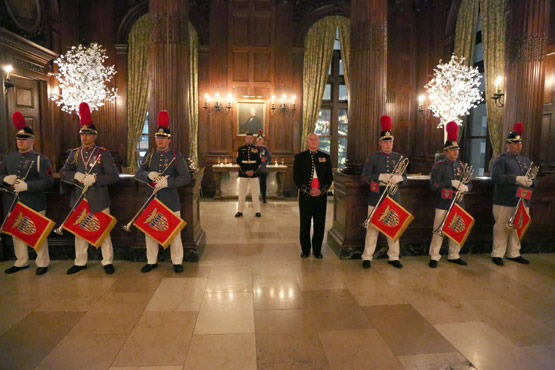 The Valley Forge Military Academy and College Cadets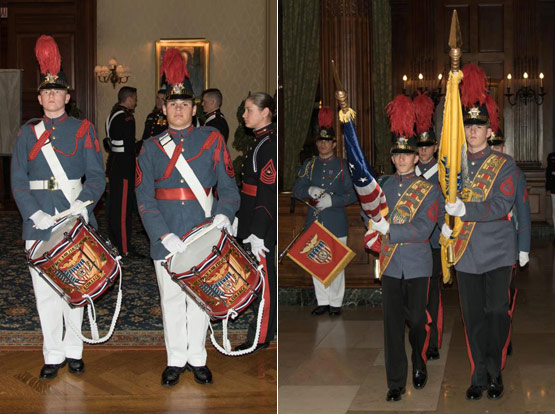 | | |
| --- | --- |
| The Valley Forge Academy Drummers Announce Dinner | The Valley Forge Academy Color Guard |
Barbara de Portago, Foundation President concluded the evening by telling us that in 1948, shortly before being deposed, King Farouk of Egypt announced, "the world is in revolt, soon there will be only five Kings! The King of England, The King of Hearts, The King of Diamonds, The King of Clubs, The King of Spades." Well, today there are 43 Monarchs in the world, 11 of them are in Europe.

Welcome back Your Royal Highnesses!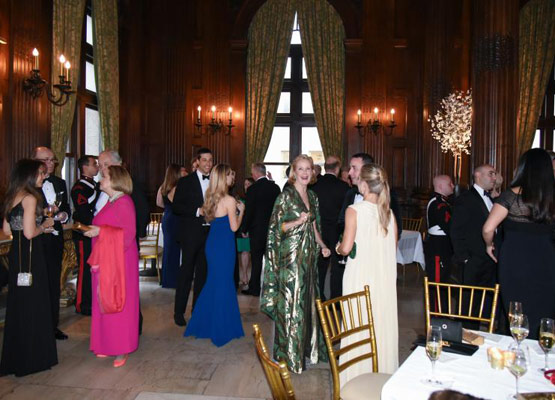 Taittinger Comtes de Champagne reception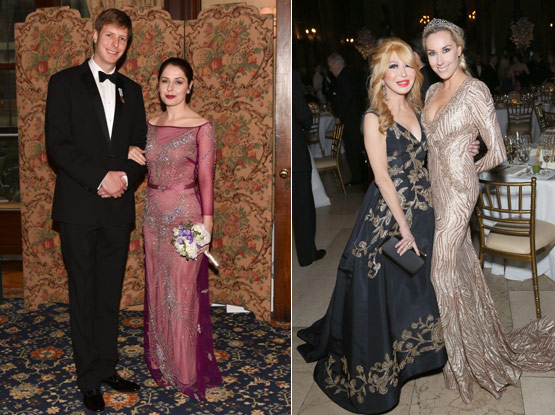 | | |
| --- | --- |
| HRH Crown Prince Leka II of the Albanians and HRH Crown Princess Elia of the Albanians | Dr. Elizabeth Segerstrom and Ms. Christina Lyon |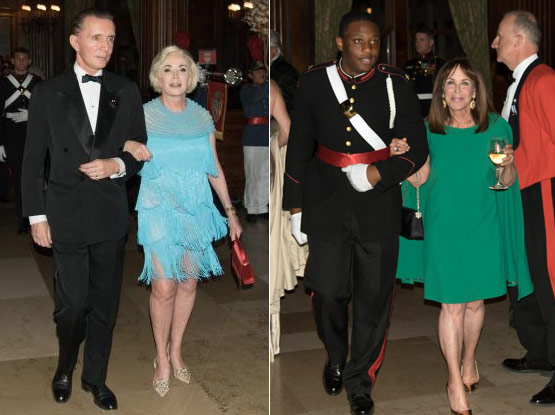 | | |
| --- | --- |
| Foundation International Committee Member His Excellency Ambassador Musy and Foundation Director Mrs. Gillian Spreckels Fuller | Mrs. John Stark |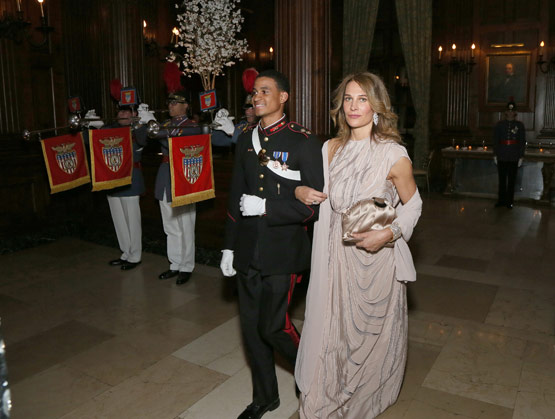 Her Royal Highness Princess Antonella of Orleans Bourbon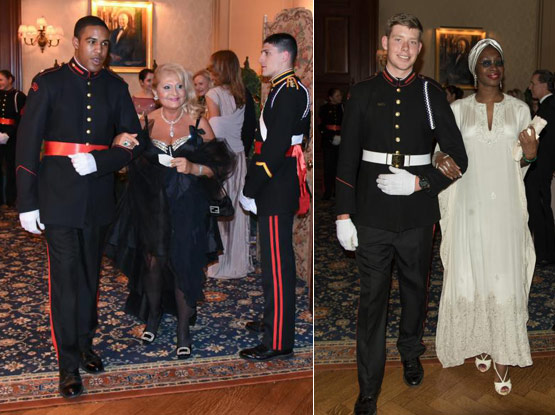 | | |
| --- | --- |
| Mrs. Gila Michael | Mrs. Tinu Naija |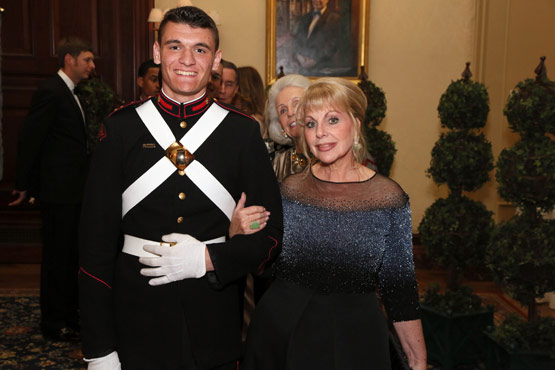 Foundation Director Mrs. Camilla Koenig
Chevalier and Dame Soloway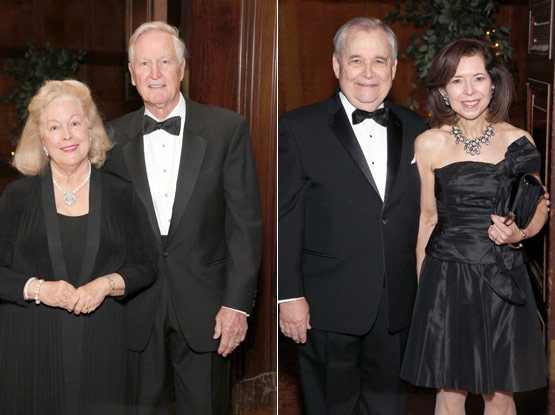 | | |
| --- | --- |
| Ms. Mary Pillsbury and Mr. Donald Wainwright | Mr. and Mrs. Roger Mehle |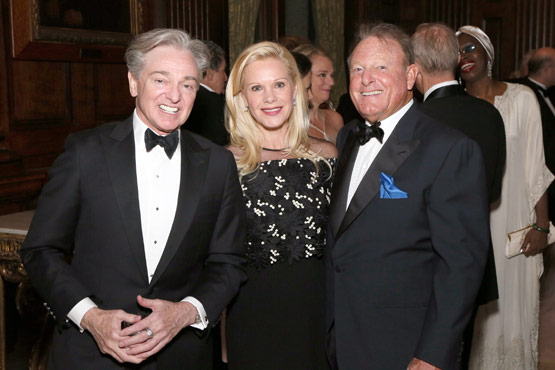 Mr. Geoffrey Bradfield, Ms. Kimberly Paige, and Peter Worth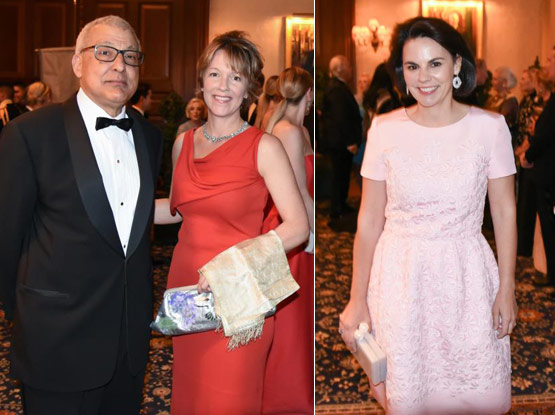 | | |
| --- | --- |
| The Rajkumar and Rajkumari of Kapurthala | Mrs. Mary Van Pelt |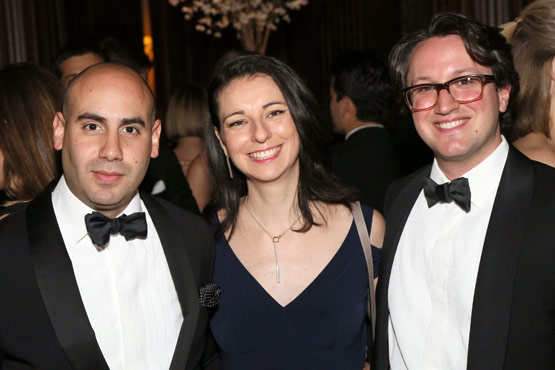 Richard Aviles-Ospina, Laure Vincot, and Max Maisonrouge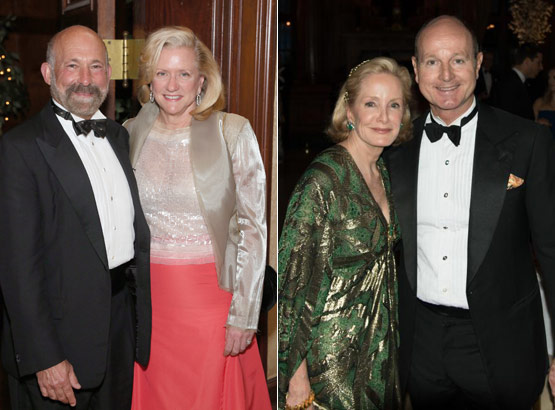 | | |
| --- | --- |
| Dr. Michael Siegal and Mrs. Diane Britz-Lotti | Foundation President, Barbara de Portago and HRH The Prince Dimitri of Yugoslavia |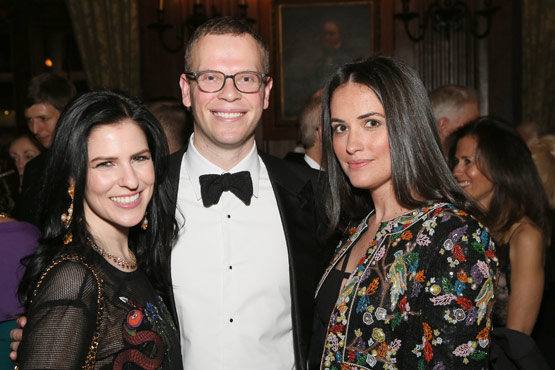 Alana Parry, Chris Cargill, and Victoria Hood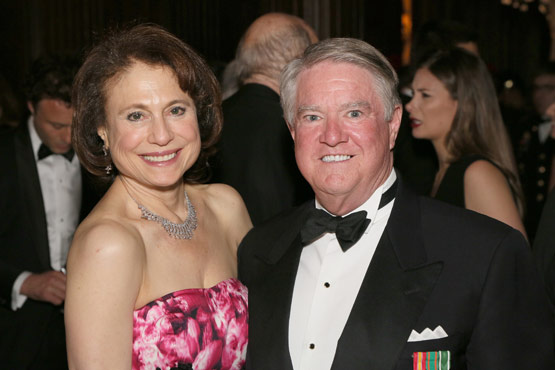 Ms. Barbara Guss and Mr. Donald Tomlin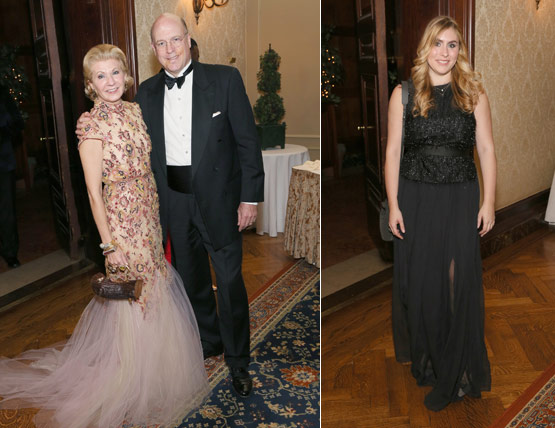 | | |
| --- | --- |
| Dr. Susan Krysiewicz and Thomas Bell | Ms. Haley Strader |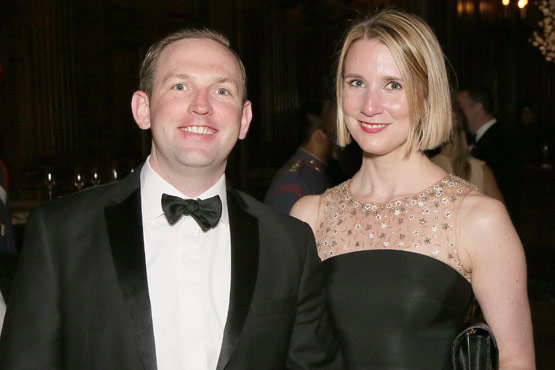 Nicholas Armstrong and Samantha Rowe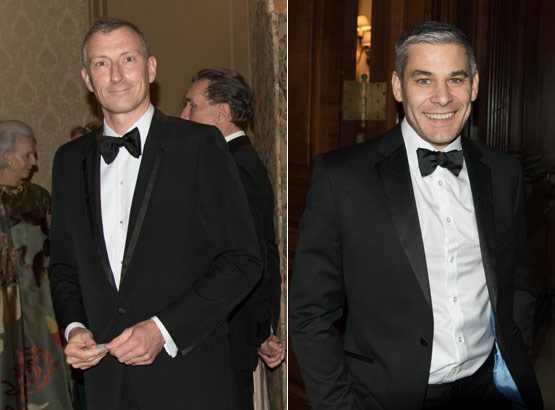 | | |
| --- | --- |
| Mr. Nicolas de Chambeyron | Charles Disston |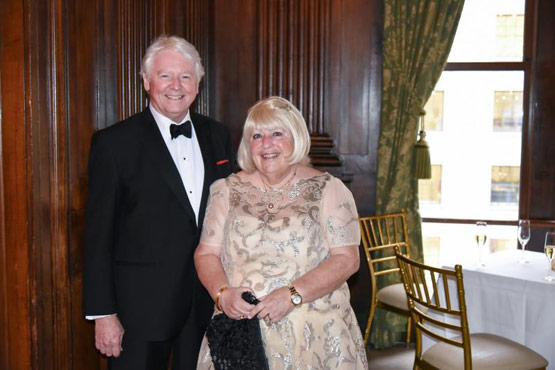 Dr. Bruce Horten and Ms. Cat Jagger Pollon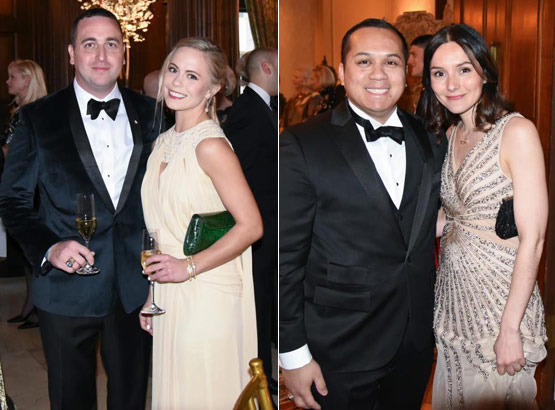 | | |
| --- | --- |
| Foundation Junior Director Frank Spano III and Mika Devonshire | Matthew Wang and Chloe Childerley |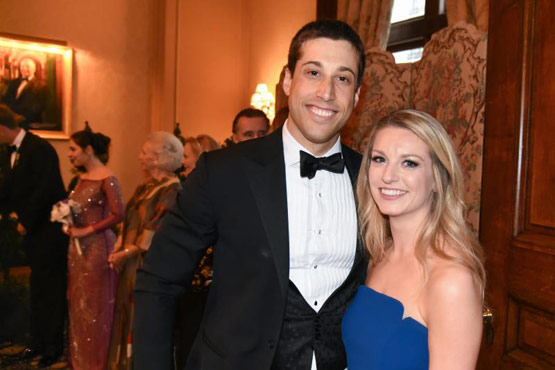 Peter Darrow and Paige Pettit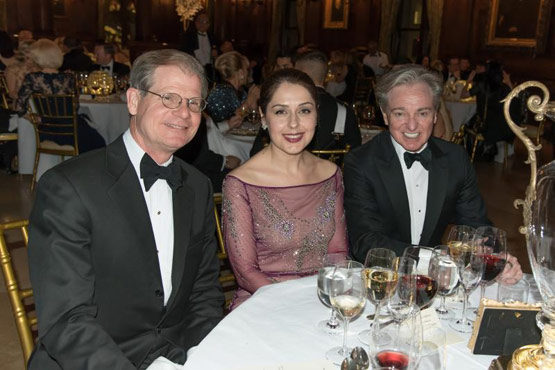 Peter Rockefeller, HRH Crown Princess Elia of the Albanians, and Geoffrey Bradfield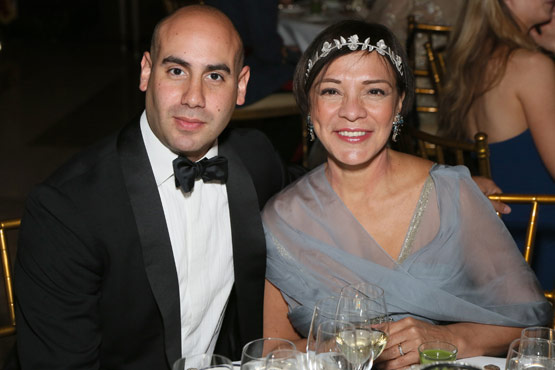 Mr. Richard Aviles-Ospina and Maribel Lieberman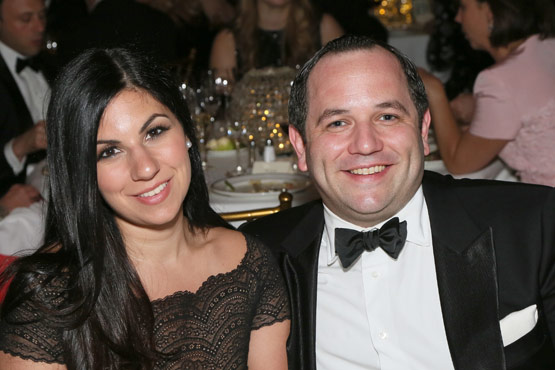 Ms. Christine Ammirati and Mr. Michael Marotta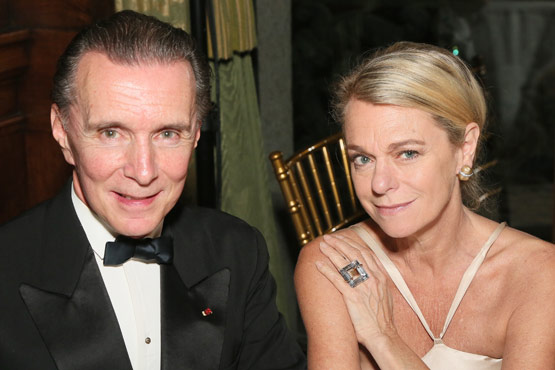 His Excellency Ambassador Musy and Mrs. Deborah Bancroft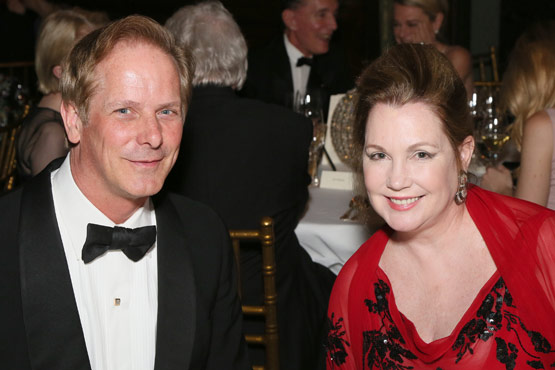 Mr. Shayne Doty and Ms. Alison Atkins Crowther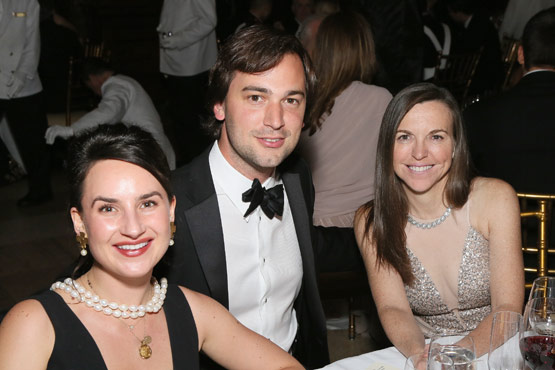 Alexandra Porter, Cody Kittle, and Mrs. Allison Rockefeller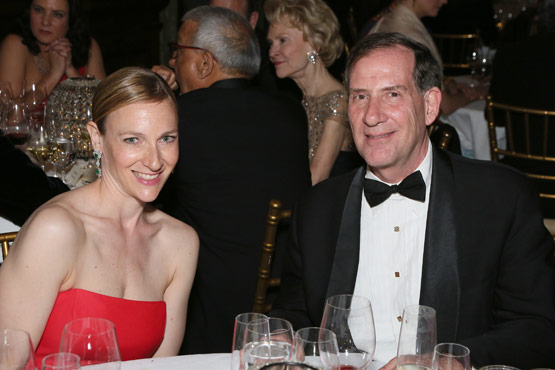 Mrs. Carlton Rochelle Jr. and Mr. Ian Wardropper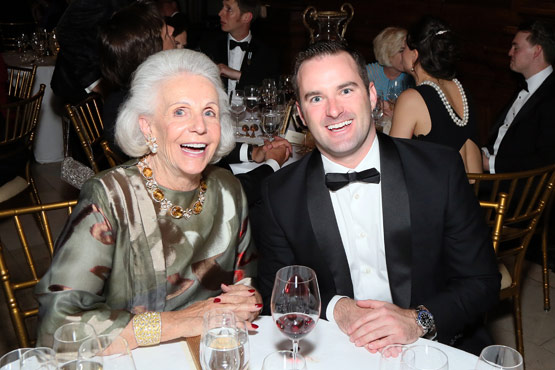 Foundation International Committee Member Mrs. John Dorrance III and Chris Sheehan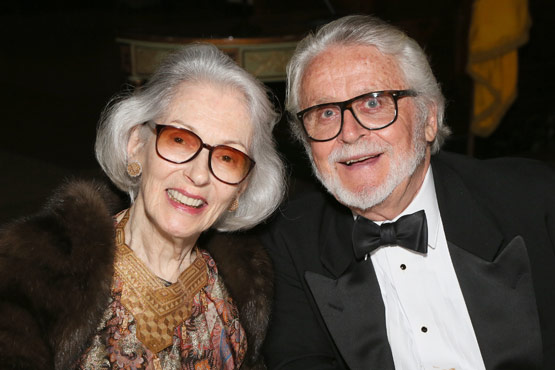 Mrs. Barbara Tober and Mr. Dietmar Weselin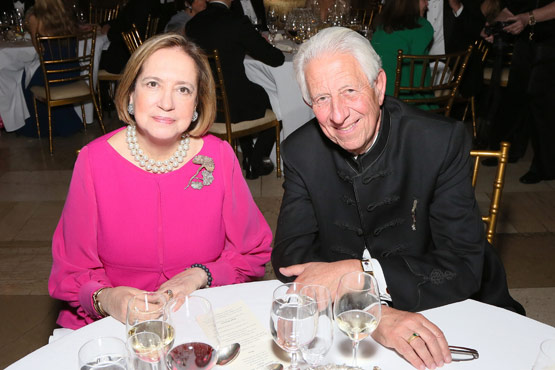 Countess de El Abra and His Imperial and Royal Highness The Archduke of Habsburg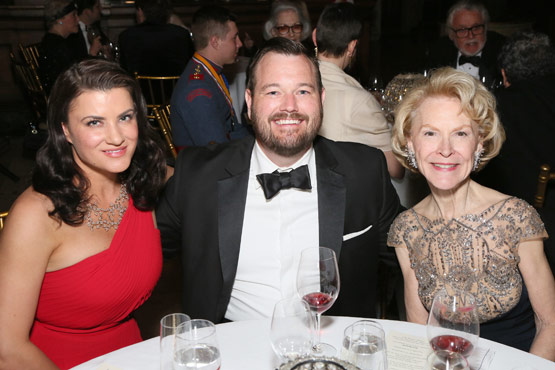 Kate Carden, Mr. Paul Mayhugh, and Mrs. Elizabeth Stribling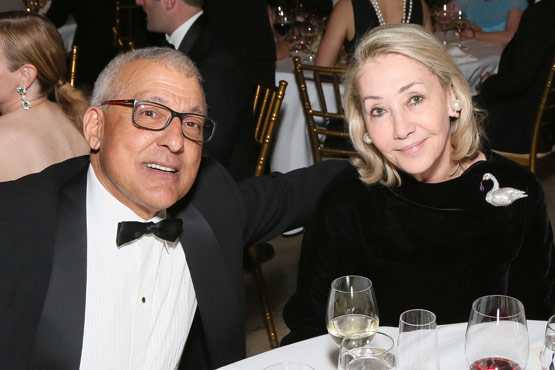 The Rajkumar of Kapurthala and Mrs. John Gutfreund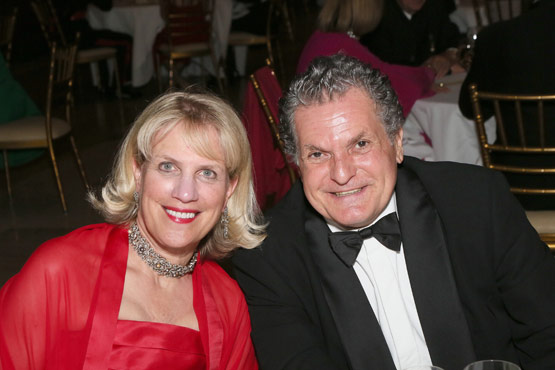 Her Imperial and Royal Highness The Archduchess of Hapsburg and Mr. Jayme Bastion Pinto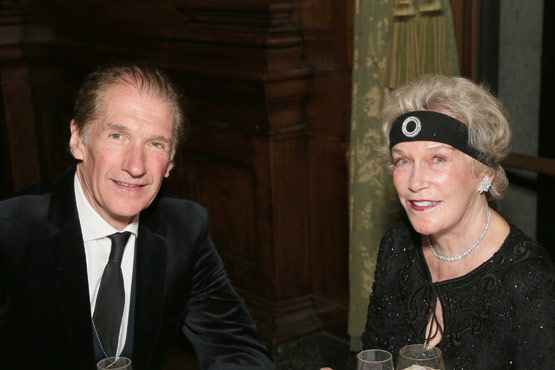 Count de Gontaut-Biron and Marquesa de San Damian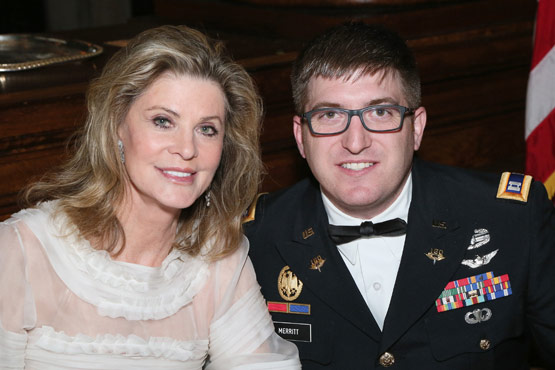 Mrs. Kari Tiedemann and Captain Merritt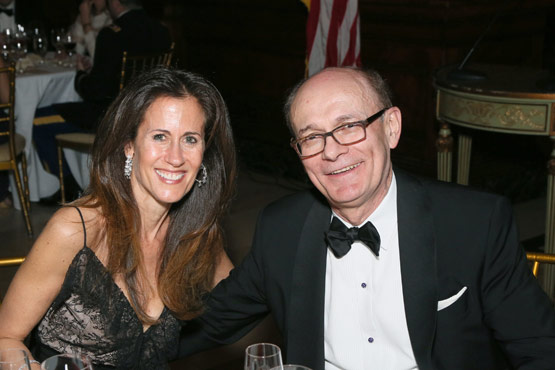 Ms. Susan Caplan and Mr. Aleksandar Erdeljan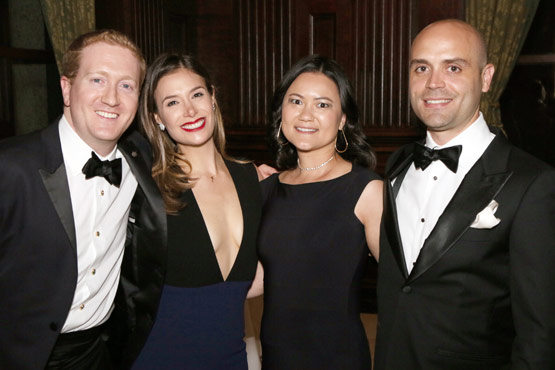 Foundation Junior Committee Director Russell Grant, Lindsay Eisenkraft, Sara Huie, and Chris Chopek
Photographs by

Jay Brady & Annie Watt